The 2 Most Common Sonata Hybrid Problems
We've pulled together a list of the most widespread problems that Sonata Hybrid owners have to deal with.
Cars these days have airbags, sensors, crumple zones, tempered glass, and other safety features. But the OG, and arguably the most important, safety feature is the seat belt. Only trouble is, Hyundai's seem to be detatching from the body of…
Read More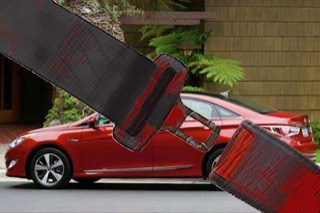 Hyundai refuses to acknowledge that their sunroofs have been exploding under normal driving conditions, but they're offering plenty of coverage to owners if (or when) it happens thanks to a 2019 lawsuit settlement.
Read More