NHTSA Thinks There Might Be Problems with the 2013 Sonata's Passenger Seat Belts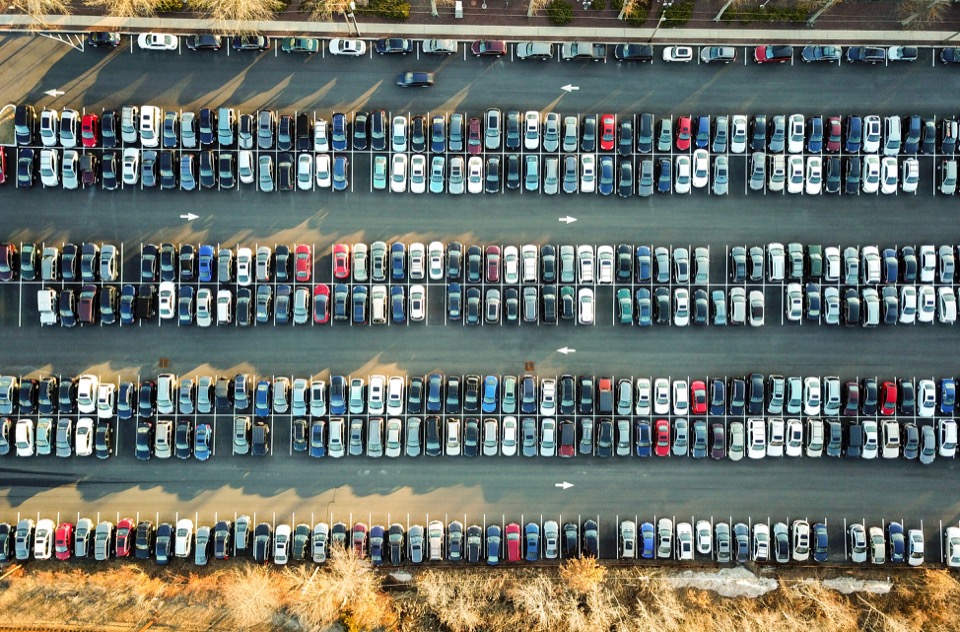 The feds are investigating why front passenger seat belts are detaching from their pretensioner during crashes involving the 2013 Sonata. The National Highway Traffic Safety Administration (NHTSA) is looking into possible problems with the front passenger seat belts in 2013 Hyundai Sonata cars after two reports were filed concerning seat belts that failed.
Multiple people have been injured in crashes, as you might imagine.