The 2 Most Common Equus Problems
We've pulled together a list of the most widespread problems that Equus owners have to deal with.
The wiring in cars used to be coated in a petroleum-based plastic, but recently automakers, including Hyundai, have switched to a soy-based material. The soy is biodegradable and helps keep plastic out of the landfill (yay!). Unfortunately …
Read More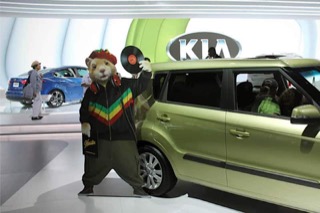 Messages that self-destruct and dastardly extortion – it all sounds like the plot to Mission Impossible, right? But it's actually the story of Hyundai's Blue Link systems. Pay up, or it'll blow up ... or at least shut off.
Read More