Rodents Are Attracted to Hyundai's Soy-Based Wire Coating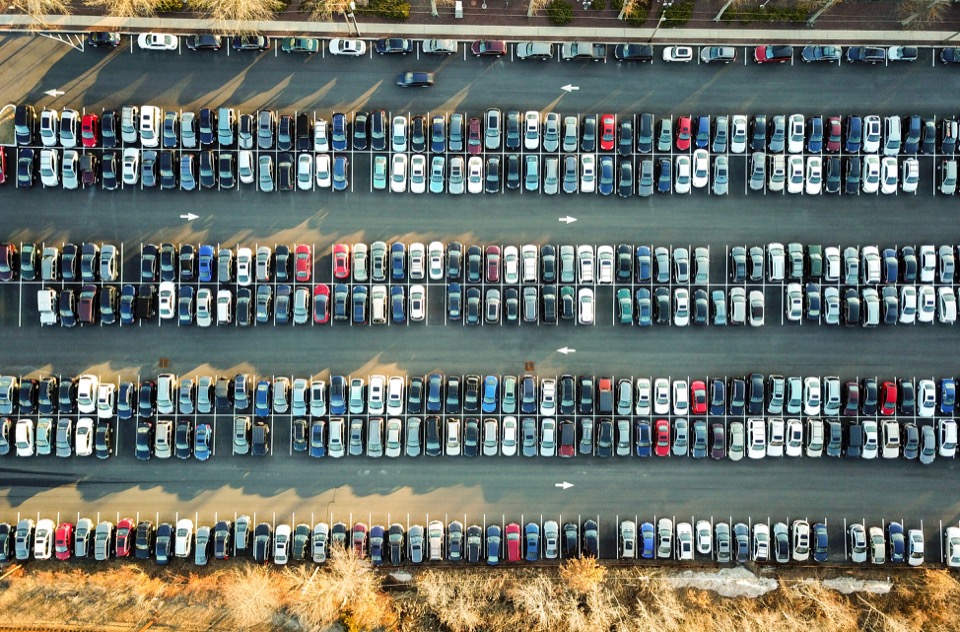 Hyundai is being sued for using soy-based wire insulation that attracts rabbits, mice, squirrels and other creatures. The Hyundai lawsuit alleges the automaker denies there is a problem by using the soy-based wiring and since no defect exists, any replacement parts will also consist of soy products.
The soy-based materials are more biodegradable and generally cost less than their plastic counterparts.
When an owner takes the vehicle for repairs due to the chewed wires, Hyundai merely removes the gnawed materials and installs the same soy-based wiring and engine-related components, resulting in a continuous cycle of failures. Because the damage isn't covered under warranty, owners can be left with spending up to thousands of dollars to replace wiring that rodents will once again attack.
Honda, Toyota, Kia, and Subaru are all facing similar lawsuits.