Hyundai's Soy Wiring Is a Little Too Eco-Friendly
Posted on

Tagged
Key Points
Hyundai uses a soy-based electrical wire coating that is cheaper and more environmentally friendly.
It also tends to attract rodents that love the material for nest building.
A soy-based wire insulation lawsuit was filed against Hyundai in 2017.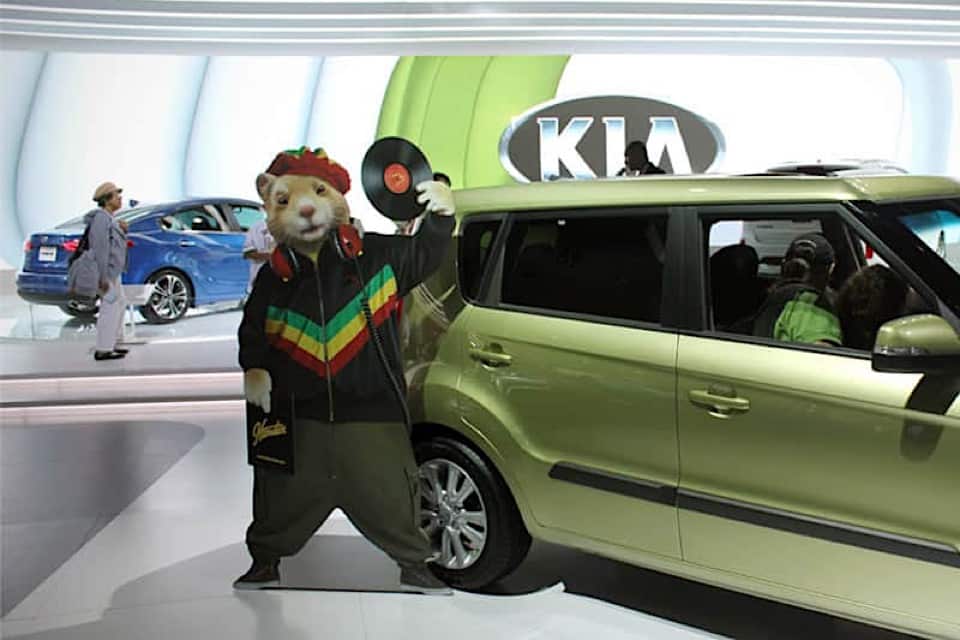 The problem is it also grabbed the attention of rodents, who use the chew the material and often use the scraps for nests.
The Soy-Based Lawsuit ∞
Hyundai was sued for using soy-based wire insulation by a group representing 2013-2016 Hyundai Veloster, Accent, Azera, Elantra, Equus, Genesis Coupe, Santa Fe, Sonata and Tuscon owners purchased or leased in California.
The case, Michelle Martinez v. Hyundai Motor America, Inc., argues that when an owner takes their vehicle in for repairs due to the chewed wires, the gnawed materials are replaced with more soy-based materials. A vicious ciricle ensues, and owners can spend thousands of dollars just keeping their cars running.
The plaintiff says rodents chew on numerous parts of Hyundai vehicles, including the hood insulation, battery wiring assembly and harness, filter assembly for the engine, wiring assembly and battery shims.
An Industry Wide Problem ∞
Honda, Toyota, Kia, and Subaru are all facing similar lawsuits.
Generations Where This Problem Has Been Reported
This problem has popped up in the following Hyundai generations.

Most years within a generation share the same parts and manufacturing process. You can also expect them to share the same problems. So while it may not be a problem in every year yet, it's worth looking out for.
Further Reading
A timeline of stories related to this problem. We try to boil these stories down to the most important bits so you can quickly see where things stand. Interested in getting these stories in an email? Signup for free email alerts for your vehicle over at CarComplaints.com.
Hyundai is being sued for using soy-based wire insulation that attracts rabbits, mice, squirrels and other creatures.

The Hyundai lawsuit alleges the automaker denies there is a problem by using the soy-based wiring and since no defect exists, any replacement parts will also consist of soy products.

The soy-based materials are more biodegradable and generally cost less than their plastic counterparts.…

keep reading

article "Rodents Are Attracted to Hyundai's Soy-Based Wire Coating"
OK, Now What?
Maybe you've experienced this problem. Maybe you're concerned you will soon. Whatever the reason, here's a handful of things you can do to make sure it gets the attention it deserves.
File Your Complaint

CarComplaints.com is a free site dedicated to uncovering problem trends and informing owners about potential issues with their cars. Major class action law firms use this data when researching cases.

Add a Complaint

Notify CAS

The Center for Auto Safety (CAS) is a pro-consumer organization that researches auto safety issues & often compels the US government to do the right thing through lobbying & lawsuits.

Notify The CAS

Report a Safety Concern

The National Highway Traffic Safety Administration (NHTSA) is the US agency with the authority to conduct vehicle defect investigations & force recalls. Their focus is on safety-related issues.

Report to NHTSA