Santa Fe Earns "Good" Rating in 2017 Headlight Test by IIHS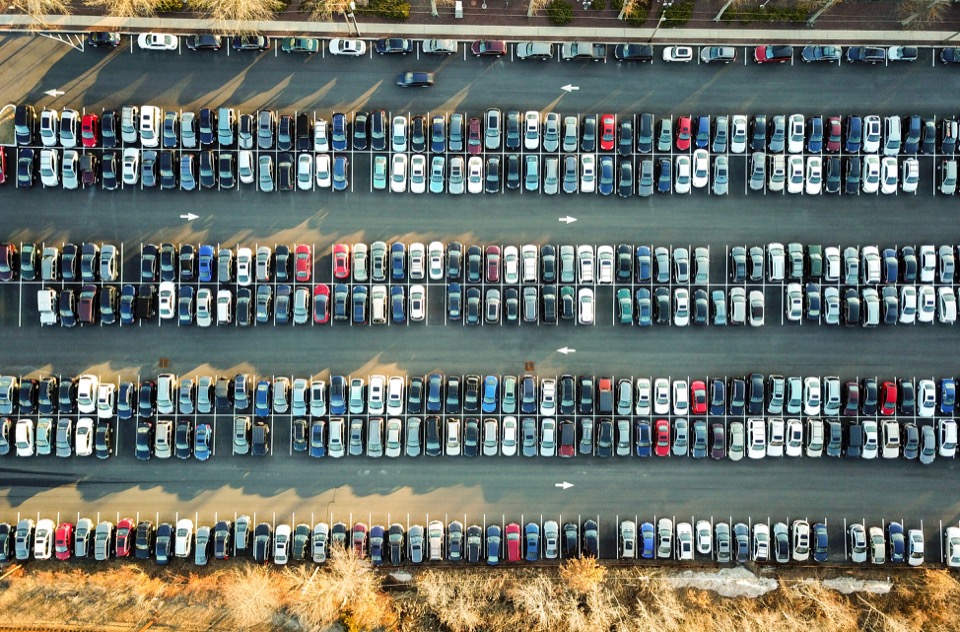 **Out of 37 SUVs tested, only 2 earned the "good" badge during the IIHS' headlight test, including the 2017 Santa Fe. IIHS found that all the headlights that were rated good and acceptable have projector lenses and the three good-rated headlight variants are HID. However, researchers say having HIDs and/or projector lenses doesn't guarantee good or acceptable ratings.
The 2017 Santa Fe Sport, meanwhile, received a "poor" rating.