Hyundai's Inflated MPG Claims and Settlements
Posted on

Tagged
Key Points
The EPA busted Hyundai for inflating their fuel economy ratings in 2012.
It was only the second time in the last 12 years that the EPA told an automaker to re-label their cars.
Hyundai settled with the EPA for 210 million, resulting in roughly $350 payments to affected owners.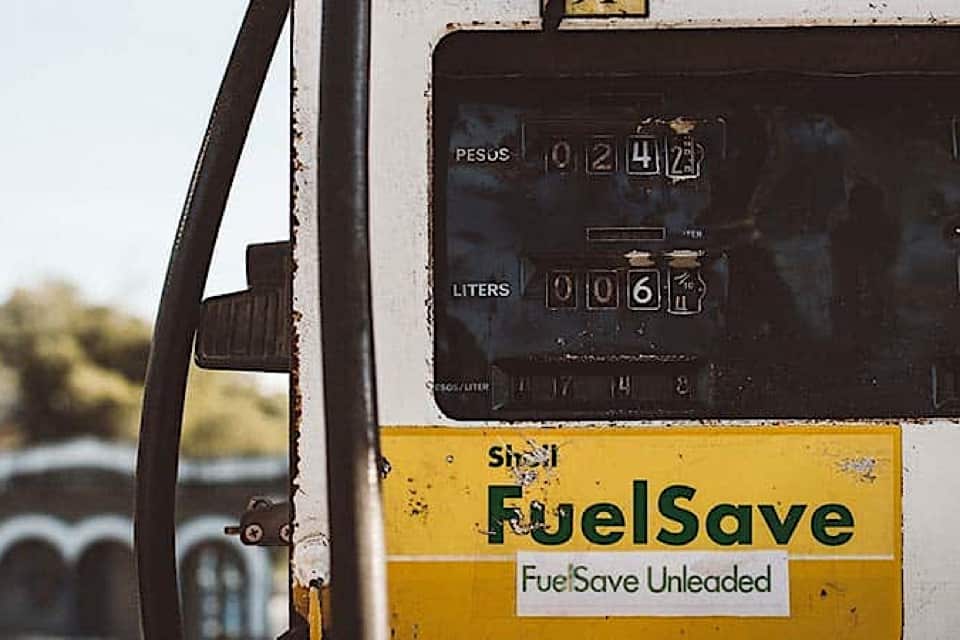 In 2012, Hyundai Motor Group was caught cheating on their fuel economy ratings (MPG) by the EPA. Across much of their 2012 and 2013 fleet, including both Hyundai and Kia vehicles, the MPG estimates were 1 or 2 miles higher than they should have been. At first glance, that doesn't sound like that big of a deal until you realize that over time that adds up. And who picks up the tab? The consumer.
Since that time Hyundai has paid fees, changed window stickers, offered lump sum settlements, and continues to be monitored by state attorneys. Here's how we got to this point.
EPA Tells Hyundai to Change MPG Labels on Dealership Lots ∞
Consumers Knew it Long Before the EPA ∞
Here's a sample of Hyundai owner complaints sent in to CarComplaints.com:
"When I purchased this Elantra Limited I was told 40 mpg on Xway. Lie !! If I had gotten 35-37 mpg I would have been VERY happy! I get 31-32 mpg and 24-25 in city. I was told by a sweet saleslady at Hyundai in Huntsville, AL that this is an extremely well-made car, and I thought "WOW, this is the perfect car for my wife of 47 years to ride off into the sunset of our lives almost trouble free." Pretty dumb of me not to think I was being "taken" by a car salesperson."
"Hyundai told me that the mileage would get better when the engine broke in. I have never gotten more than 31 mpg on highway driving. Day in and day out, I average 27.5 mpg. I tried to turn this car in under the Lemon Law, but they brought their lawyers. They wouldn't allow my gas receipts (I recorded gas mileage on every tank of gas). They tested my car and they said it got 41.3 mpg. I guess if you jackup the front wheels, turn off the air conditioning and set cruise control at 30 mph, that may be possible. They got fined $300,000,000 by the government for false mileage claims, but I never got a nickel."
"HYUNDAI got back to me and said 14/17 mpg in NYC is normal... with only 1500 miles on the car ... My solution, traded it in for a 2014 Subaru."
Hyundai EPA Settlement ∞
Consumer Protection Claims ∞
Better Not Miss Fuel Targets ∞
Bloomberg reports:
"_Hyundai Motor Co. would see a penalty of more than $100 million a year if it missed U.S. fuel economy targets for 2025 by just one mile per gallon, its U.S. chief said.
"Failure is not an option," Dave Zuchowski, chief executive officer of Hyundai's U.S. unit, said Tuesday at AutoConferenceLA, hosted by the National Automobile Dealers Association and J.D. Power._"
Hyundai engineers have a lot of pressure to meet fuel economy targets. They are under a microscope and know that their cars will be tested rigorously.
Generations Where This Problem Has Been Reported
This problem has popped up in the following Hyundai generations.

Most years within a generation share the same parts and manufacturing process. You can also expect them to share the same problems. So while it may not be a problem in every year yet, it's worth looking out for.
5th Generation Elantra

Years

2011–2016

Reliability

49th out of 50

PainRank™

45.43

Complaints

937

Learn more about the 5th Generation Elantra

2nd Generation Tucson

Years

2010–2015

Reliability

41st out of 50

PainRank™

14.64

Complaints

198

Learn more about the 2nd Generation Tucson

3rd Generation Tucson

Years

2016–2020

Reliability

42nd out of 50

PainRank™

15.27

Complaints

345

Learn more about the 3rd Generation Tucson
Further Reading
A timeline of stories related to this problem. We try to boil these stories down to the most important bits so you can quickly see where things stand. Interested in getting these stories in an email? Signup for free email alerts for your vehicle over at CarComplaints.com.
Hyundai and Kia are being forced to update their fuel economy estimate labels for unsold cars on dealer lots by the Environmental Protection Agency (EPA).

The EPA said Hyundai and Kia will lower their fuel economy (mpg) estimates for the majority of their model year 2012 and 2013 models after EPA testing found discrepancies between agency results and data submitted by the company.…

keep reading

article "EPA Says Hyundai MPG Estimates Are Inaccurate"
OK, Now What?
Maybe you've experienced this problem. Maybe you're concerned you will soon. Whatever the reason, here's a handful of things you can do to make sure it gets the attention it deserves.
File Your Complaint

CarComplaints.com is a free site dedicated to uncovering problem trends and informing owners about potential issues with their cars. Major class action law firms use this data when researching cases.

Add a Complaint

Notify CAS

The Center for Auto Safety (CAS) is a pro-consumer organization that researches auto safety issues & often compels the US government to do the right thing through lobbying & lawsuits.

Notify The CAS

Report a Safety Concern

The National Highway Traffic Safety Administration (NHTSA) is the US agency with the authority to conduct vehicle defect investigations & force recalls. Their focus is on safety-related issues.

Report to NHTSA