Sudden Loss of Power Braking Forces a Recall in the 2017 Sonata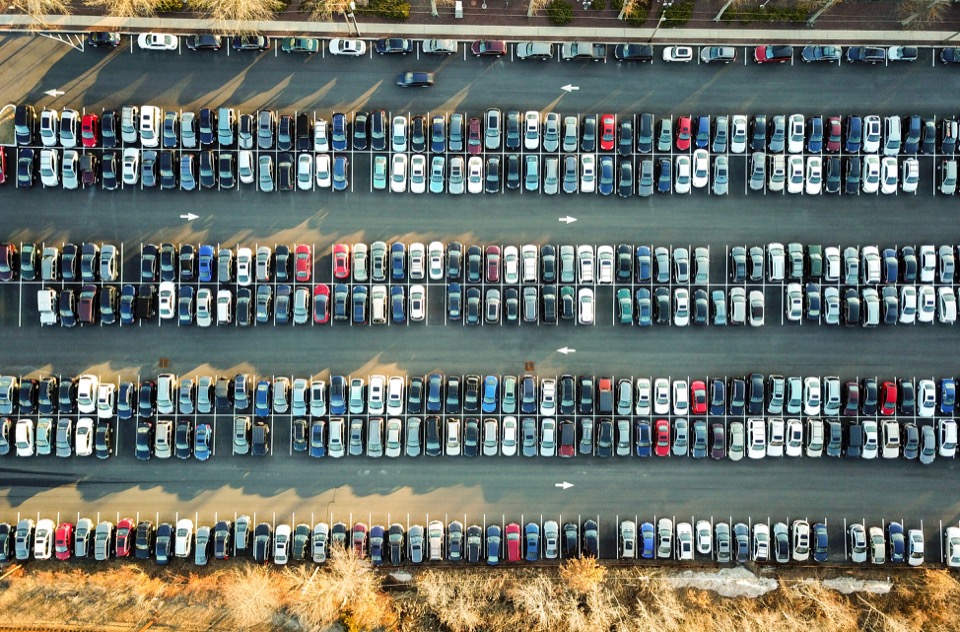 An internal investigation into the 2017 Sonata's power brakes was opened by Hyundai following four complaints from owners. Hyundai was notified in December 2016 that a supplier was receiving an increase of orders for replacement brake boosters for 2017 Elantras … The supplier determined the diaphragm in the brake booster may come loose and cause a vacuum leak.
Without the power assist, it becomes much harder for owners to press the brake pedal prompting the recall of 33,800 Sonatas. The affected cars were built in Alabama from September 12, 2016, through January 18, 2017.