More Stalling Theta II Engines Will be Replaced in the 2013-2014 Sonata and Santa Fe Sport
Posted on

Tagged

Source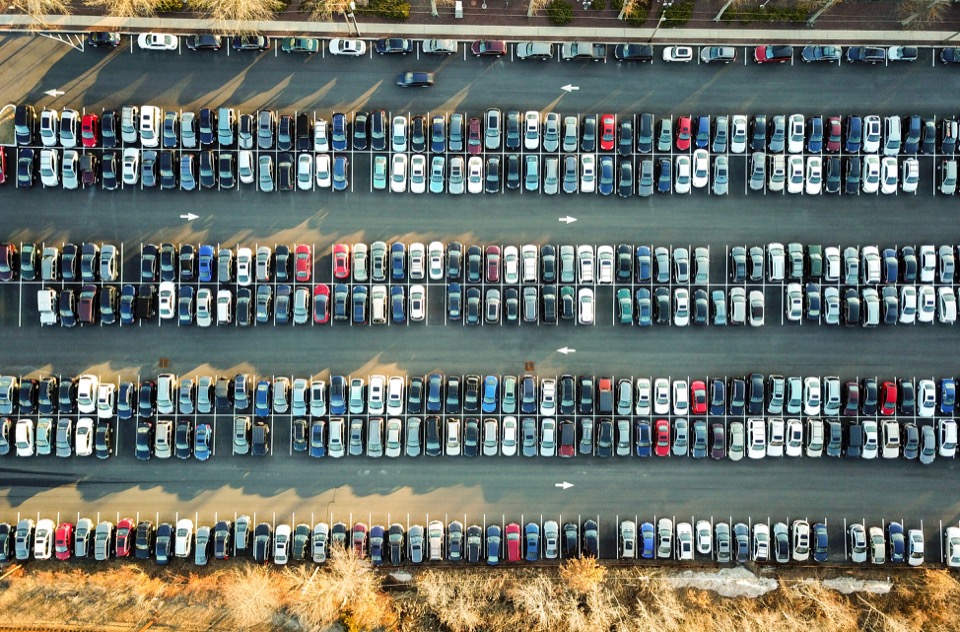 572,000 Sonata and Santa Fe Sport vehicles are being recalled because the Theta II engines can seize at any moment. Hyundai says machining errors occurred when the engines were built and those errors can cause the engine bearings to wear out early. Those prematurely worn bearings will cause the engine to lock up, something a dealer will need to fix by replacing the engine short block.
Hyundai admits that two errors made during manufacturing are responsible for this problem.
Metal debris left over during machining the engine crankshaft wasn't completely removed during the cleaning process.
Another machining error left uneven surfaces on the crankpins.
From there it's only a matter of time before the debris is grabbed by oil → the oil starts to clog up → the reduced flow affects the connecting rod bearings → heat and friction rise → the bearings wear out prematurely → horrible knocking noise ensue.
Kia is recalling 618,000 vehicles for the same problem.
More information on
carcomplaints.com
The Theta II is a gasoline direct injection (GDI) engine that is well known for a lot of things and none of them are good. Bearing failure, metal debris riding on contaminated oil, piston ring defects, siezing, knocking, crying.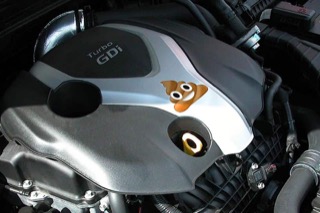 Related Hyundai Generations
At least one model year in these 2 generations have a relationship to this story.

We track this because a generation is just a group of model years where very little changes from year-to-year. Chances are owners throughout these generation will want to know about this news. Click on a generation for more information.
1st Generation Santa Fe Sport

Years

2013–2019

Reliability

23rd out of 50

PainRank™

2.84

Complaints

63

Learn more about the 1st Generation Santa Fe Sport

6th Generation Sonata

Years

2011–2014

Reliability

50th out of 50

PainRank™

68.11

Complaints

1312

Learn more about the 6th Generation Sonata