99 Elantras Have a Power Steering Problem. I Hope Yours Ain't One.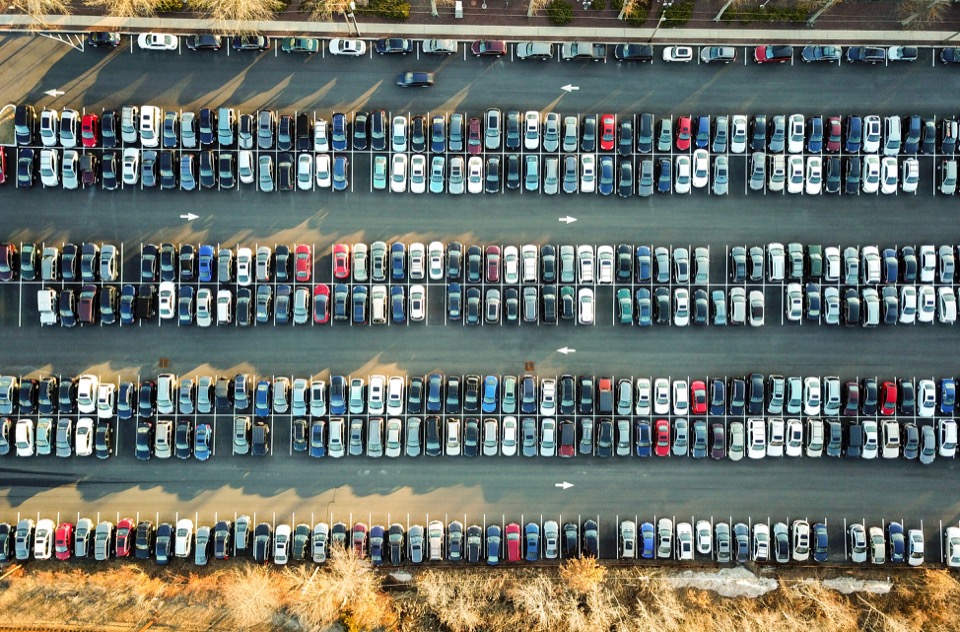 Hyundai is issuing a small recall for a big problem if you're a fan of power steering. The automaker says damaged electronic power steering connectors are the cause of the problem, a problem that won't be fun if it happens while driving at slow speeds or around a curve.
The recall is expected to begin soon.