Judge Finalizes Settlement for 2010-2012 Santa Fe Engine Stall Lawsuit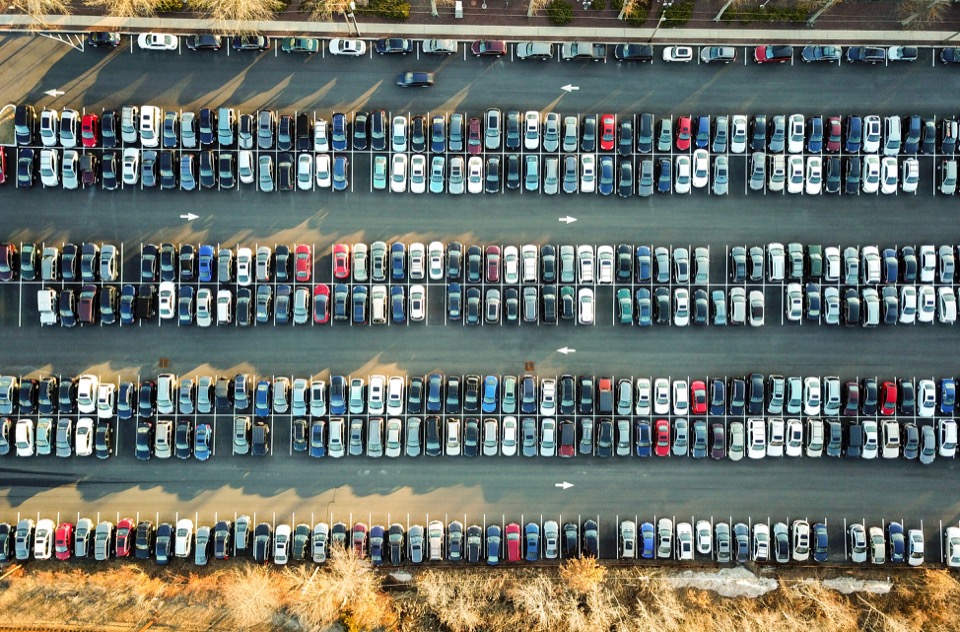 A Santa Fe engine settlement for a lawsuit filed way back in 2014 has finally been approved by a judge. The class-action lawsuit was filed by lead plaintiffs Julia Reniger and Greg Battaglia who claim their SUVs kept stalling without warning, causing problems with trying to steer and stop the SUVs.
For years, owners have been complaining that their engines can stall at any speed.
With the 2010-2012 Hyundai Santa Fe engine stall class-action lawsuit finalized by the court, the automaker agrees to reimburse customers on a claims-made basis for out-of-pocket costs if the customer's SUV experienced a documented stall. In addition, a software update will be available for free for 10 years after the date the SUVs were sold as new.
Additionally:
Hyundai will provide a special cash incentive to come owners who wish tok replace their Santa Fe.
Hyundai will offer an enhanced rebate program between $500 to $2,000 to customers who experienced at least two documented engine stalls, or $250 to $2,000 for one documented stall. The rebate can be used towards the purchase or lease of a new Hyundai.
The rebates can be used in combination with other customer incentives when purchasing.