Hyundai Sued Because Their Sunroofs Can Suddenly Make it Rain Glass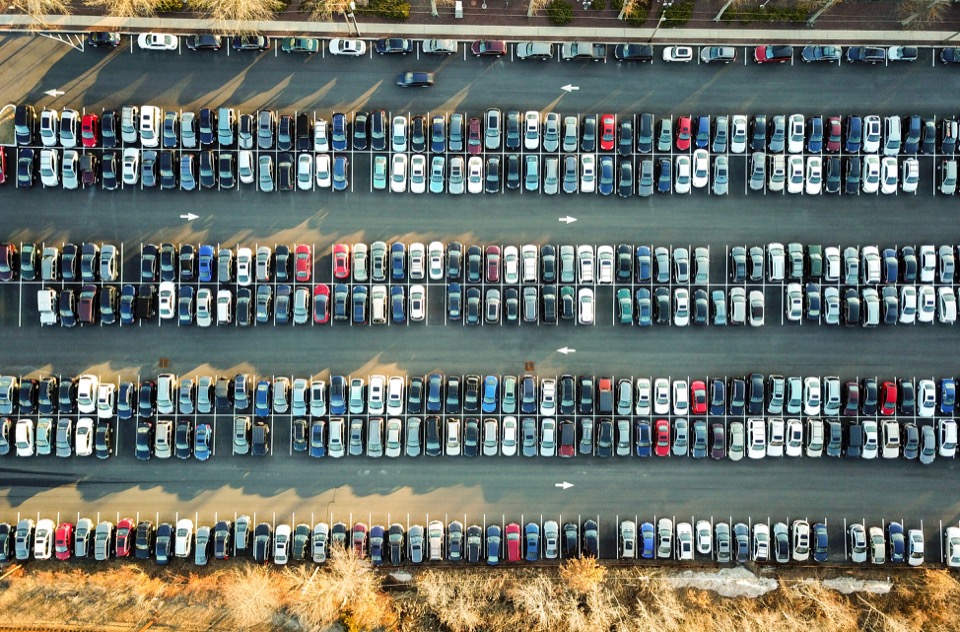 **Hyundai has been sued because their sunroofs can explode without being struck by an object. Plaintiff Billy Glenn filed the exploding sunroof lawsuit after the glass in his 2014 Santa Fe Sport exploded just months after purchasing the Hyundai. The sunroof was replaced, but Glenn claims the replacement sunroof also shattered and sent glass into the vehicle.
This is a Hyundai-only lawsuit, but not a Hyundai-only problem. Glass is heavy, temperamental, and doesn't bend when you go over potholes. So until automakers stop replacing their roofs with glass, I don't see this problem going away.