Santa Fe Owners Are Tired of Their Engines Stalling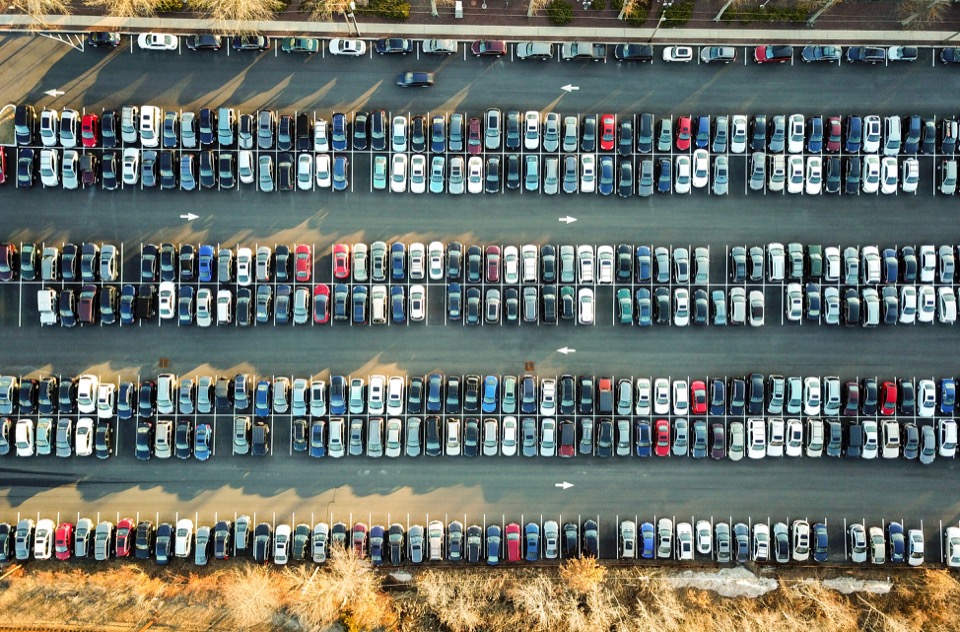 For years, owners of 2010-2012 Santa Fe have been saying their engines can stall at any speed. Now the issue has found its way to court.
The lawsuit claims the dealer notification letter admits the SUVs can stall because a heavy load on the alternator can cause a drop in engine rpm. The letter says even if the engine stalls it can be restarted immediately. Furthermore, the dealer letter says a "specific set of operating conditions" must occur before the Santa Fe stalls, but the lawsuit says that is false because Hyundai owners complain the problem can happen at any time.
The "dealer notification letter" was part of a service campaign by Hyundai which owners say did nothing to fix the actual problem.