Hyundai Can't Even Stop Their Replacement Engines From Catching on Fire
Posted on

Tagged

Source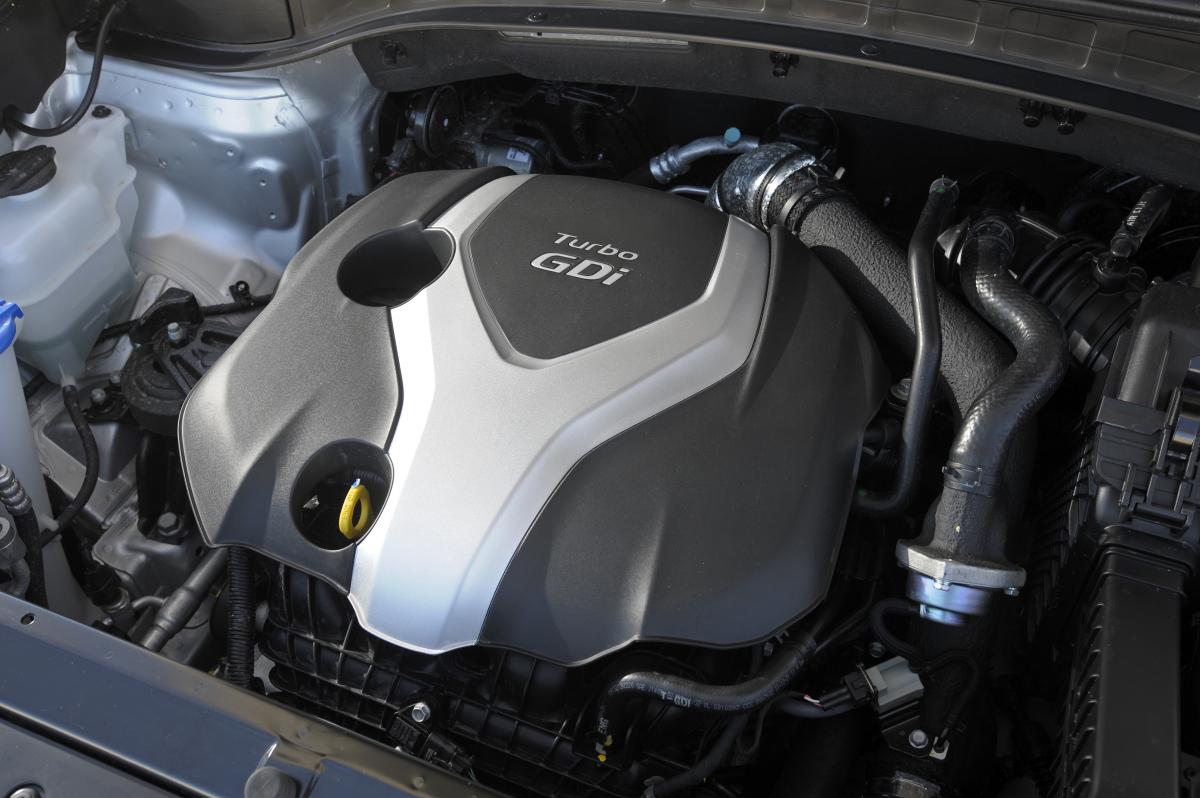 Hyundai is recalling nearly 100,000 engines with fuel tubes that were misaligned, improperly tightened, or otherwise damaged during installation. This lets gas can spray out onto hot surfaces and is the **perfect recipe for engine fires. It gets worse.
This was supposed to be Hyundai's opportunity to right the wrongs of their gasoline direct injection engines with massive oil flow problems. Those engines were notorious for knocking, seizing, and were eventually recalled in multiple campaigns. These were the replacements and now because of an installation snafu they're catching on fire.
This recall covers certain 2011-2014 Sonata and 2013-2014 Santa Fe Sport vehicles.
Hyundai has been scrutinized for their handling of these recalls and is currently under investigation by the National Highway Traffic Safety Administration (NHTSA) to see if they've done enough to cover all affected vehicles in the past. However, with the government shutdown in place, US consumers now have to trust that the automaker is casting a wide enough recall net on their own.
Kia has issued a recall for 68,000 vehicles with the same problem.
A Troubling Trend ∞
More information on
carcomplaints.com
The Theta II is a gasoline direct injection (GDI) engine that is well known for a lot of things and none of them are good. Bearing failure, metal debris riding on contaminated oil, piston ring defects, siezing, knocking, crying.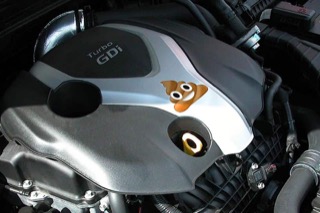 Related Hyundai Generations
At least one model year in these 2 generations have a relationship to this story.

We track this because a generation is just a group of model years where very little changes from year-to-year. Chances are owners throughout these generation will want to know about this news. Click on a generation for more information.
1st Generation Santa Fe Sport

Years

2013–2019

Reliability

23rd out of 50

PainRank™

2.84

Complaints

63

Learn more about the 1st Generation Santa Fe Sport

6th Generation Sonata

Years

2011–2014

Reliability

50th out of 50

PainRank™

68.11

Complaints

1312

Learn more about the 6th Generation Sonata