Elantra GT's Sunroof Motor Recalled for Being World's Slowest Guillotine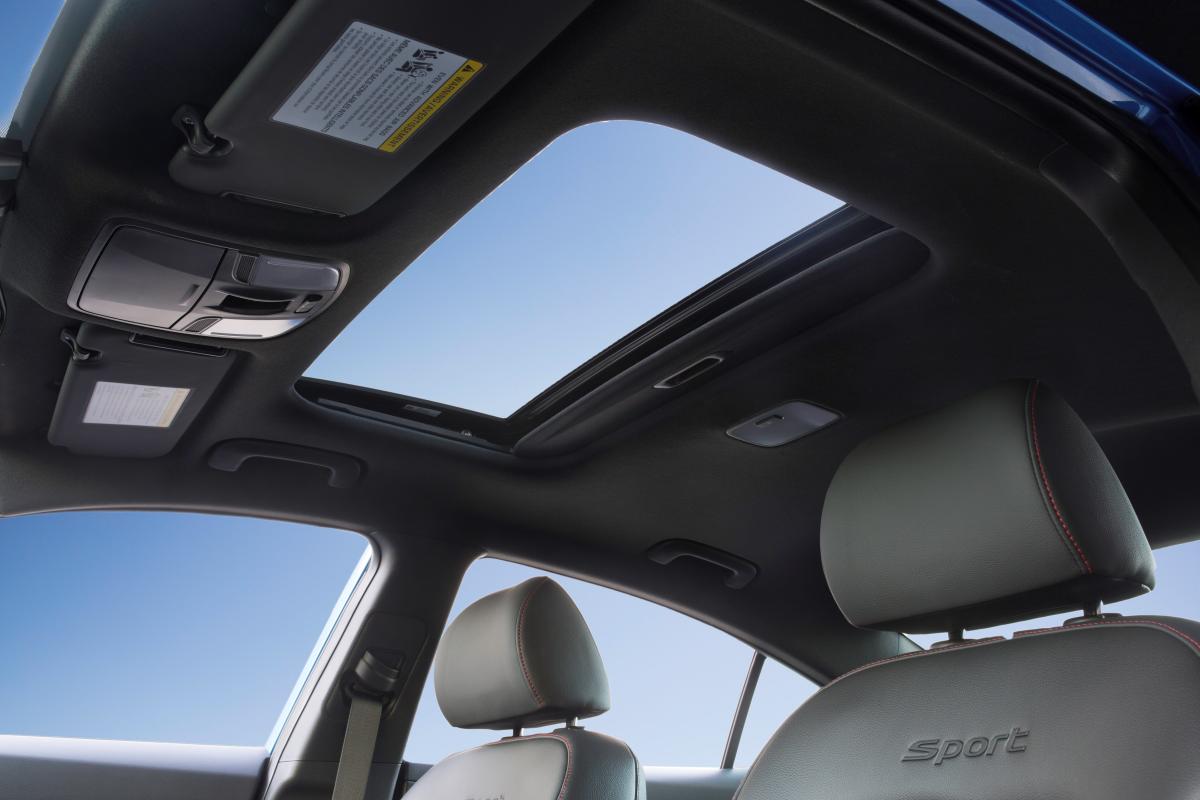 A sunroof isn't supposed to close when it detects an object in the way. However there's an issue in the way the 2018 Elantra GT's sunroof motor was programmed that could turn it into a slow, dull, but strong guillotine.
The system won't detect if a finger, head or other objects are in the way of the closing glass and won't immediately retract.
Resist the urge to stick your head out of the sunroof until the recall begins in February 2019. Actually, just go ahead and resist that urge in general.