Ioniq Shuts Down After Coolant Fries the EPCU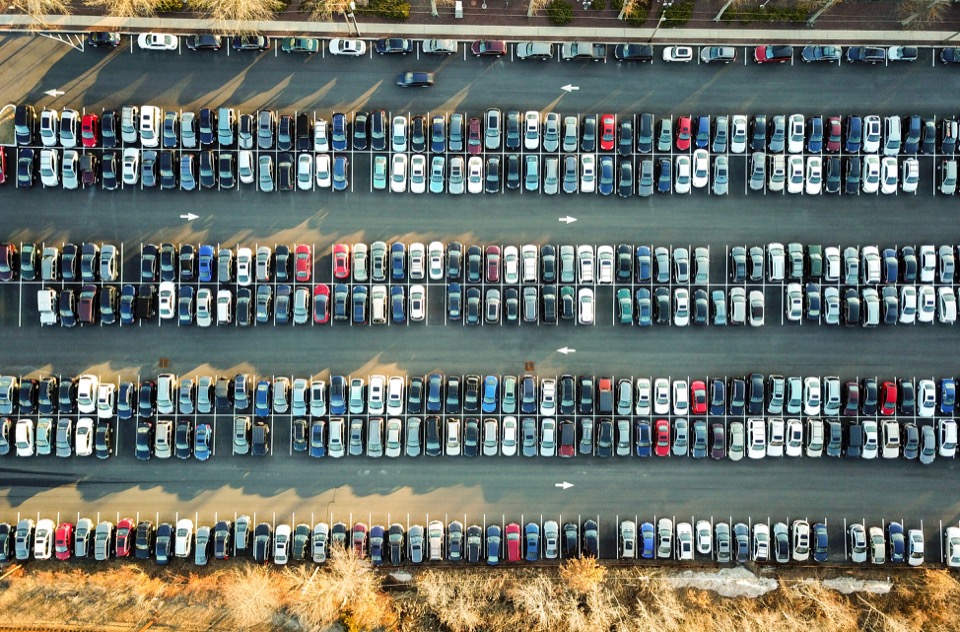 The 2017 Ioniq EV is being recalled for stalling out. Hyundai is recalling 218 model year Ioniq Electric cars that can stall while driving because problems occurred during manufacturing of certain parts.
Antifreeze is entering small voids in the Ioniq's electronic power control unit (EPCU), shorting the circuit board and causing the car to stall.