A Few Hundred Santa Fe SUVs Need New 3.3-liter Engines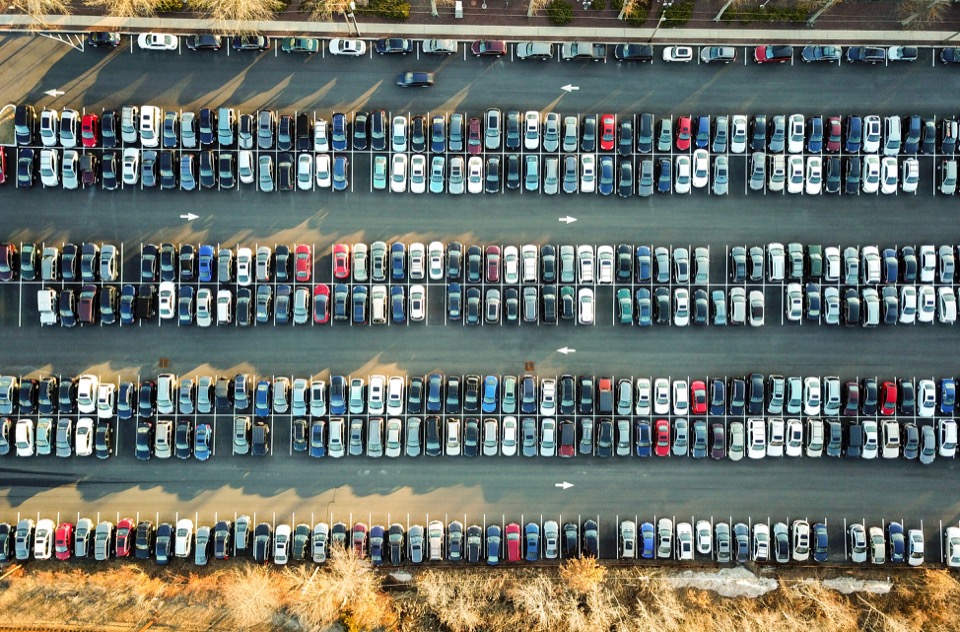 **Hyundai has announced a recall of certain 2017 Santa Fe SUVs with 3.3-liter engines. The automaker says the crankshaft assemblies may have been manufactured with irregularities in the crankshaft pins, something that can cause the engine bearings to wear down. If the SUV continues to be driven with a worn engine bearing, the engine could become damaged to the point of stalling.
Hyundai is blaming the problem on a heat treatment coil that wasn't in the right place during manufacturing from January 26, 2017 to February 13, 2017. This led to insufficient heat treatment on the pins.