Lawsuit Says Hyundai's Smart Trunk is Really Kind of Stupid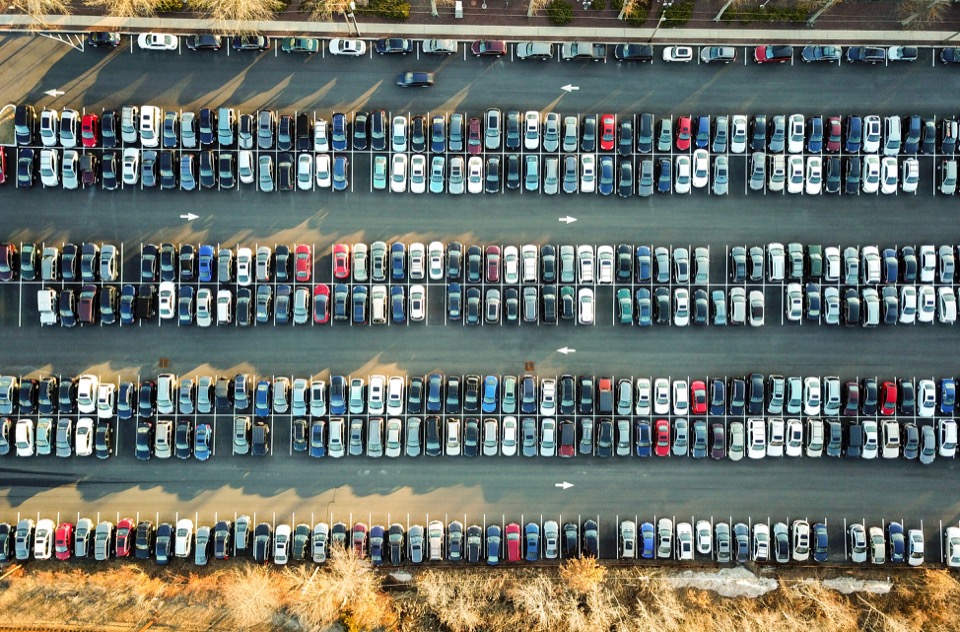 Hyundai's "smart trunk" is supposed to open all the way without using keys or pushing any buttons. However, a lawsuit alleges that while the trunk unlatches, it never really works as advertised.
Hyundai has marketed the Smart Trunk as a feature that automatically opens the trunk fully, or at least enough for a person to put large items into the trunk. But according to the lawsuit, the trunks are defective because they fail to open more than a few inches, or sometimes not more than a small crack.
I never saw the appeal in this feature, especially given its $950-$1,900 price.