Left Over Metal Shavings Force Recall of 470,000 Theta II Engines
Posted on

Tagged

Source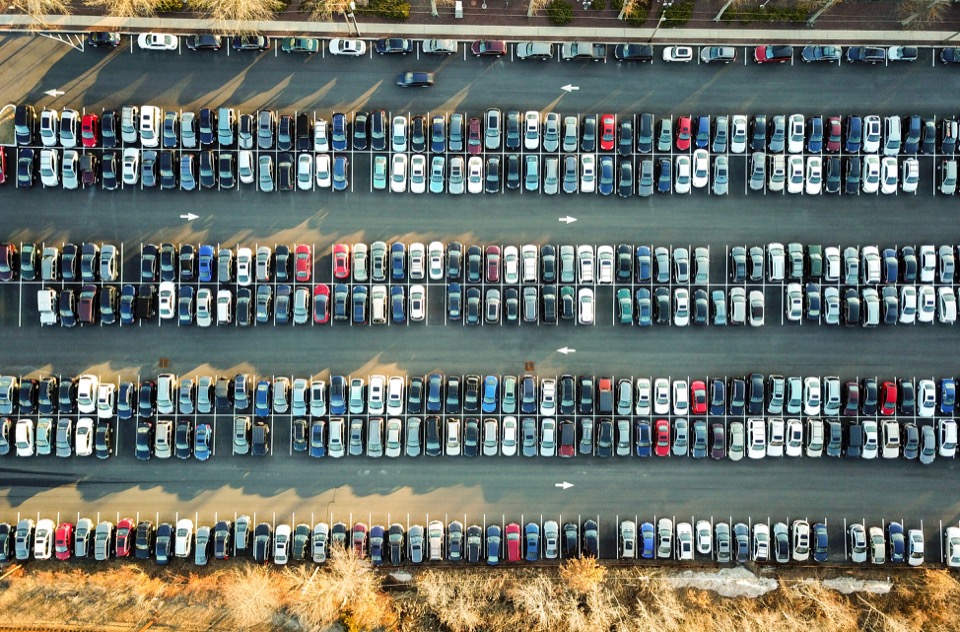 Hyundai is recalling 470k 2011-2012 Sonatas with 2.0L or 2.4L Theta II engines for knocking, stalling, and potential engine fires. The "gasoline direct" engines are the first batch to come from Hyundai's new engine factory in Alabama. If they keep this up, it might be their last too.
"Hyundai says manufacturing problems could have left metallic debris around the engine crankshaft and cause problems with oil flow. The pieces of metal could interfere with the oil flow through the connecting rod bearings and damage the connecting rod."
At first, the factory was using a mechanical "deburring" process to clean up the metallic debris. In April 2012, they switched to a high-pressure "wet blast" cleaning process.
After a few years, warranty claims about engines that had been deburred started to increase, a class-action lawsuit was filed in California, and questions from the National Highway Traffic Safety Administration (NHTSA) rolled in.
The affected Sonatas were manufactured between December 11, 2009, and April 12, 2012.
More information on
carcomplaints.com
The Theta II is a gasoline direct injection (GDI) engine that is well known for a lot of things and none of them are good. Bearing failure, metal debris riding on contaminated oil, piston ring defects, siezing, knocking, crying.