Lawsuit Says Self-Healing Paint Does More Harm Than Good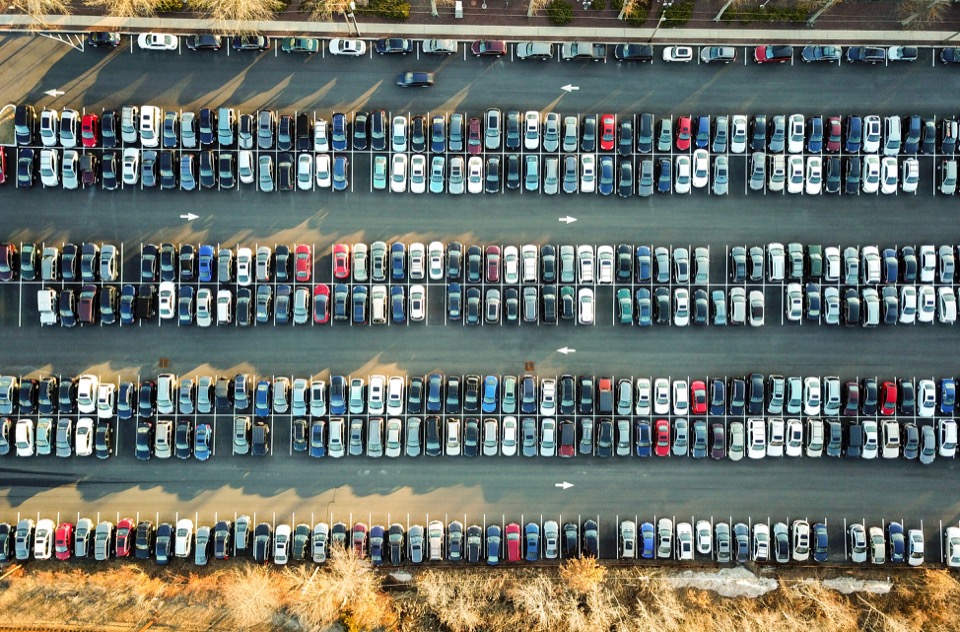 A class-action lawsuit accuses Hyundai of failing to meet industry standards with their paint in the 2006-2016 Santa Fe, Sonata, and Elantra. The plaintiffs say the self-healing process won't work if the scratch is deeper than a surface scratch, such as a chip in the paint caused by a rock flying off the road and hitting the car. Further, there is a concern that if the self-healing process does not occur, the scratch or chip may cause further breakdown of the paint's molecular structure, in essence triggering the technology to operate in reverse.
Hyundai's "self-healing" paint is advertised to heal minor scratches. A chemical compound called scratch recovery clear contains a polymer which, when exposed to ultraviolet light, becomes molten and fills gaps in paint.
That sounds great, but the plaintiffs claim that long-term exposure to ultraviolet light eventually breaks the polymers down, turning the paint into an ever-molten state that allows it to peel off in sheets.