2nd Generation Tucson Recalled for Oil Leaks and Engine Fires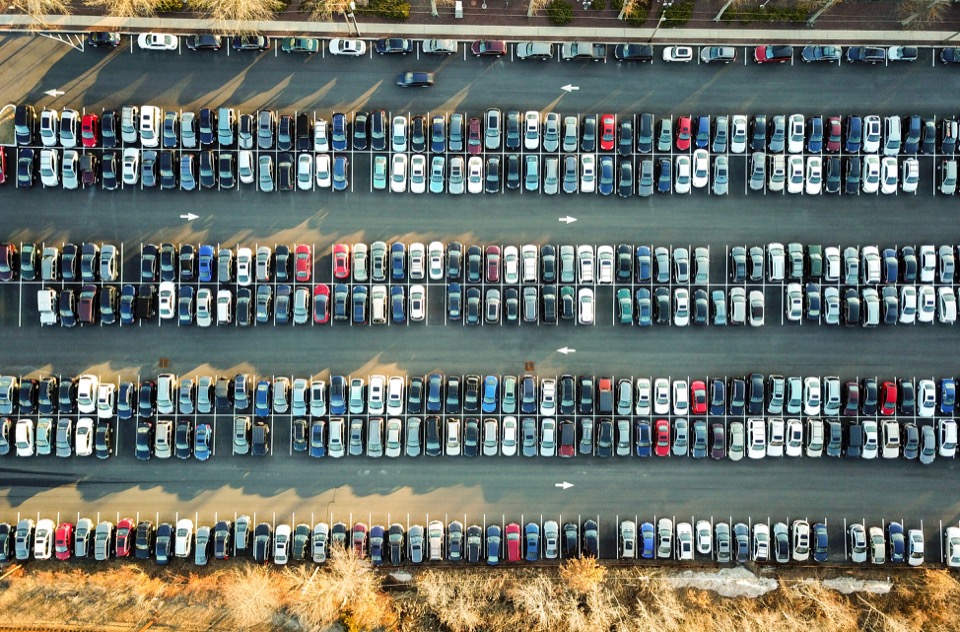 Hyundai is recalling 120,000 Tucson SUVs because their oil pans can leak, damaging the engine or starting fires. The automaker says there's a problem with the sealant they used for the 2011-2013 model years.
Common warning signs include oil pools on the ground, knocking engine noises, the smell of oil burning on hot engine parts, a smoldering wall of flames coming out of your engine. You know, subtle stuff like that.
Hyundai plans on sending out recall notices by the end of March 2019.