Hyundai Questions Merits of Nu Piston Slap Lawsuit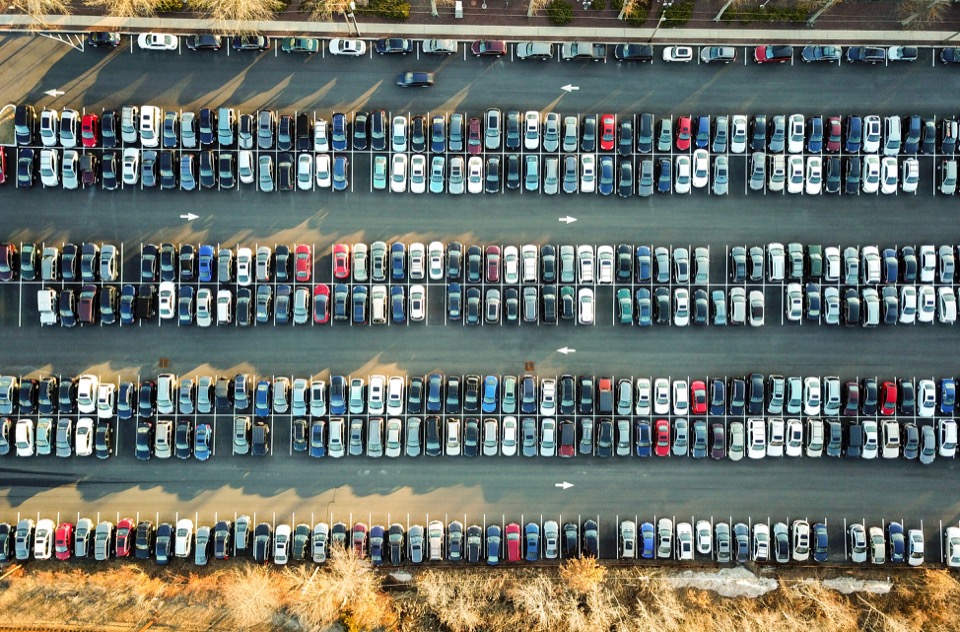 Hyundai is questioning the merits of a class-action lawsuit that says the 1.8L Nu engine is a ticking time bomb. The troublesome engine can be found in the 2011-2016 Elantra and is known for ticking noises, oil sludge, and premature failure.
The automaker has a history of blaming these problems on poor maintenance and often denies warranty claims. So what else is Nu?
The 1.8L Nu engine has been ticking owners off with its constant ticks, connecting rod knocks, predispostion to engine bearing failure and problems with oil sludge. These problems all happen within Hyundai's 10-year / 100,000 mile warranty,