Hyundai's Defective Panoramic Sunroof Lawsuit Will Continue in Court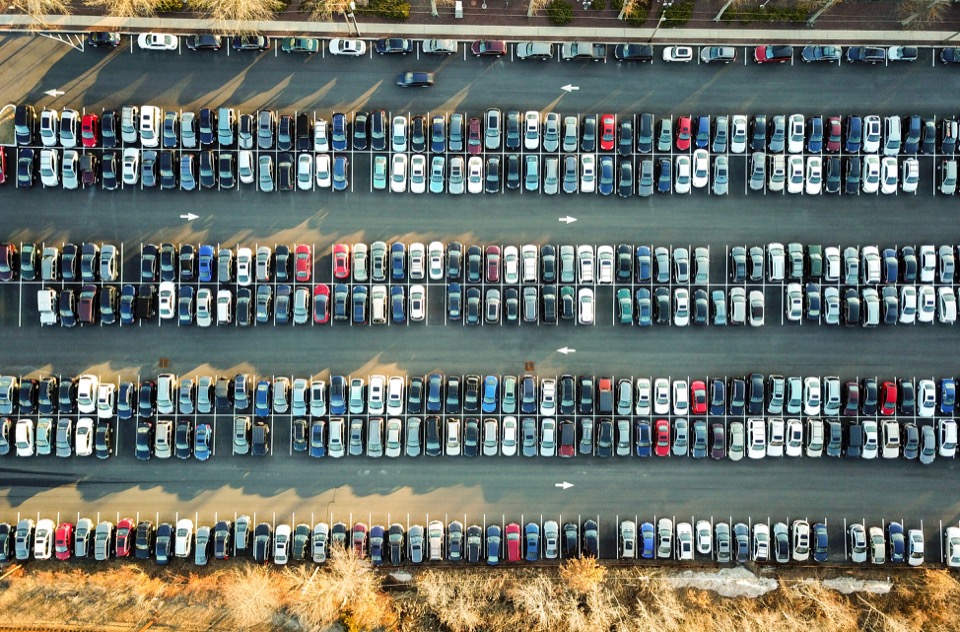 Hyundai motion to dismiss a panoramic sunroof lawsuit has been denied. The 2015 lawsuit says the sunroof glass can explode without warning. The judge previously threw out some claims concerning unfair profit but allowed fraud claims to continue. Hyundai then asked the judge to whittle down the lawsuit even more by throwing out claims based on unjust enrichment, a request denied by the court.
Hyundai also argued claims of an owner who said the vehicle was unmerchantable within the warranty period should be tossed, but the judge denied the request.
Hyundai has had problems with sunroofs dating back to a 2012 investigation for the Veloster.