Lawsuit Filed Over Pisto Slap Concerns in 5th Generation Elantra Vehicles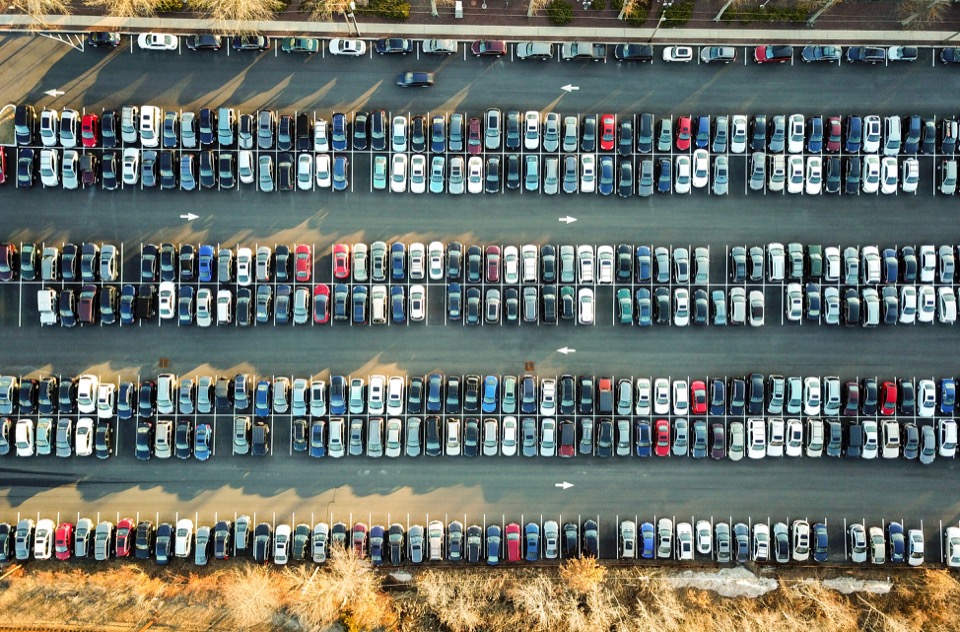 The 5th generation Elantra's engine is making a ticking noise consistent with piston slap, according to a proposed class-action lawsuit. Piston slap eventually leads to block damage, oil sludge, and complete engine failure.
The lawsuitaccuses Hyundai of placing blame on owners for their defective engines.