Lawsuit Filed Over Pisto Slap Concerns in 5th Generation Elantra Vehicles
Posted on

Tagged

Source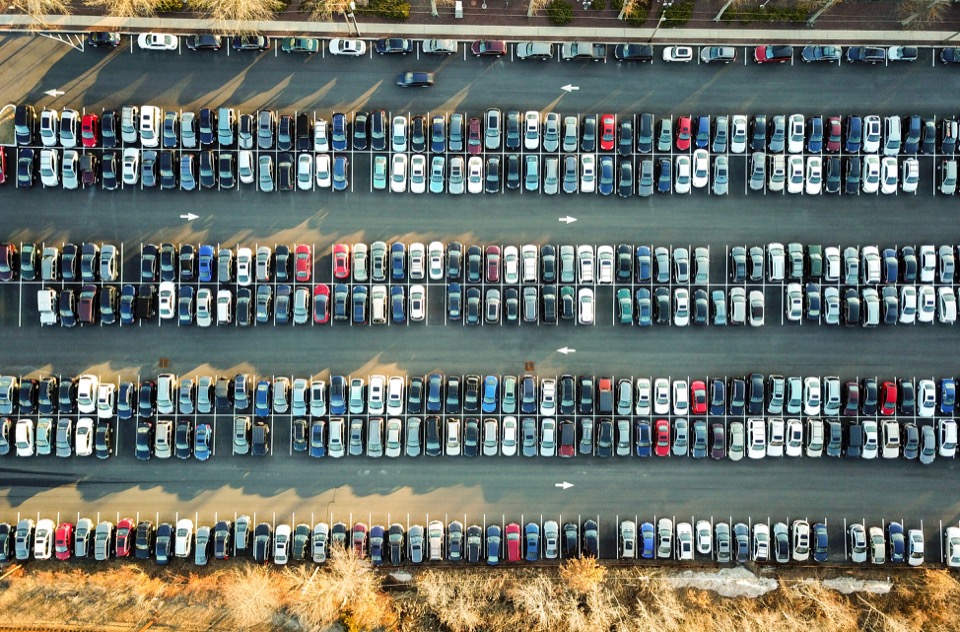 The 5th generation Elantra's engine is making a ticking noise consistent with piston slap, according to a proposed class-action lawsuit. Piston slap eventually leads to block damage, oil sludge, and complete engine failure. The lawsuitaccuses Hyundai of placing blame on owners for their defective engines.
More information on
carcomplaints.com
The 1.8L Nu engine has been ticking owners off with its constant ticks, connecting rod knocks, predispostion to engine bearing failure and problems with oil sludge. These problems all happen within Hyundai's 10-year / 100,000 mile warranty,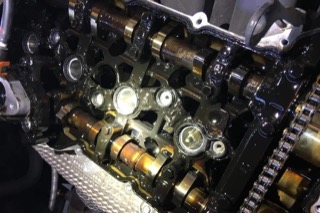 Related Hyundai Generations
At least one model year in these 1 generations have a relationship to this story.

We track this because a generation is just a group of model years where very little changes from year-to-year. Chances are owners throughout these generation will want to know about this news. Click on a generation for more information.
5th Generation Elantra

Years

2011–2016

Reliability

49th out of 50

PainRank™

45.43

Complaints

937

Learn more about the 5th Generation Elantra