Projectile Airbag Diffusers in the 2018 Santa Fe Sport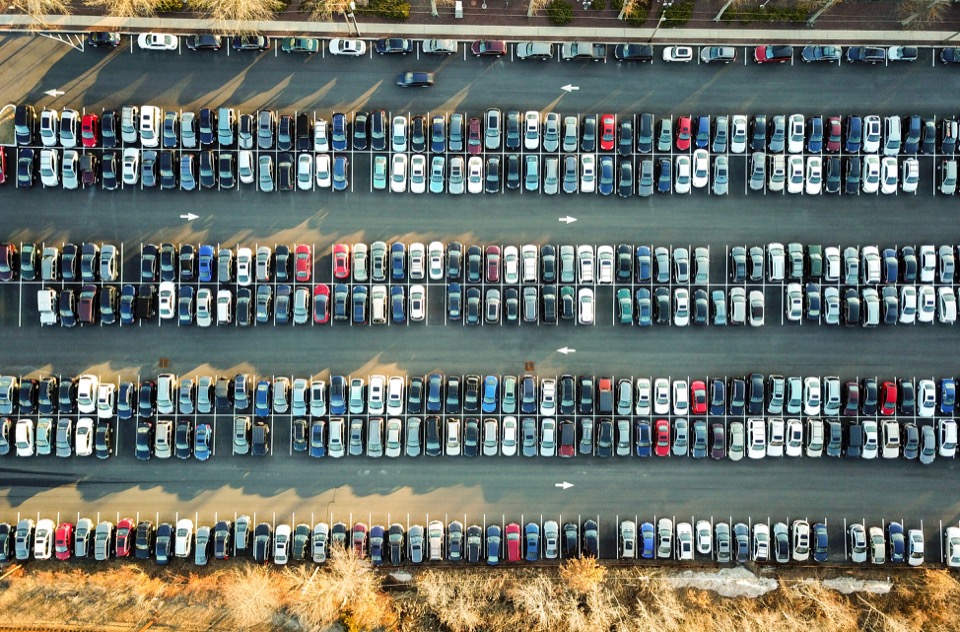 The 2018 Santa Fe Sport already has an airbag recall. The side curtain airbag probably won't deploy properly to be able to protect an occupant. In addition, Hyundai says it can't guarantee the detached diffuser will remain in the airbag, and if it doesn't, occupants could be harmed by the projectile.
This is the same problem affecting Kia and Ford vehicles. The affected SUVs were built between 09/05/17 and 11/30/17.